Request your dental appointment today at Neville Dental Care.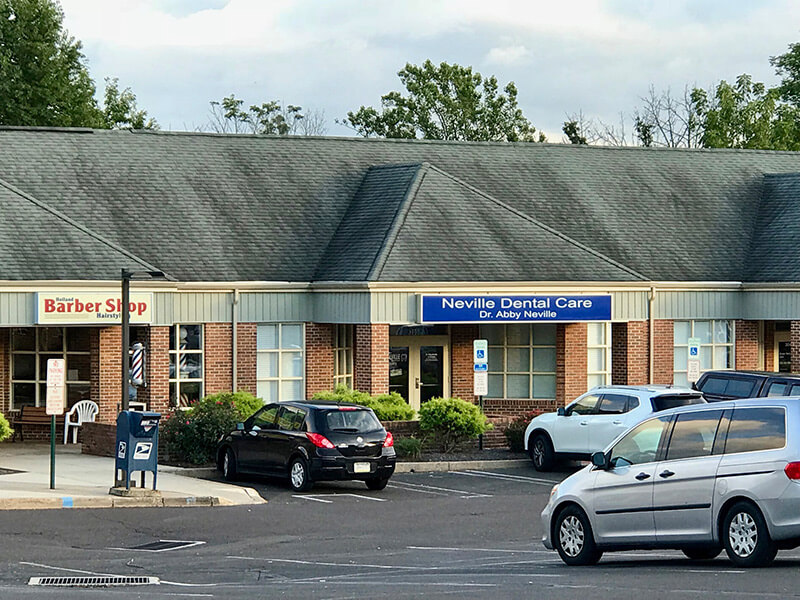 Neville Dental Care
295 Buck Road, Suite #305
Holland, PA 18966
215-364-0444
info@nevilledentalcare.com
Located in the Pheasant Valley Center.
Cross Streets: Between Rocksville Rd. and Buck Rd.
If you are using your GPS or online maps to navigate to our office, you may need to enter "Northampton" as the city.