International Volunteer Dental Mission Trip
Dr. Neville is going to Africa!
This October, Dr. Neville will be traveling to Kenya with World Ministries International, led by Dentist & Pastor, Mike Hyodo, on an international dental volunteer mission trip to provide education about dental health and free oral health care services to the local communities.
They will be visiting Ongata Rongai to support the Nuru Yake Mission with the Simpson family from Ewing, NJ and long-time friends of Dr. Neville. This ministry helps those in need with medical, schooling, food relief, clothing, family emergencies, etc. Next they are visiting Heshima to support the I am Heshima movement that helps to break down barriers to education.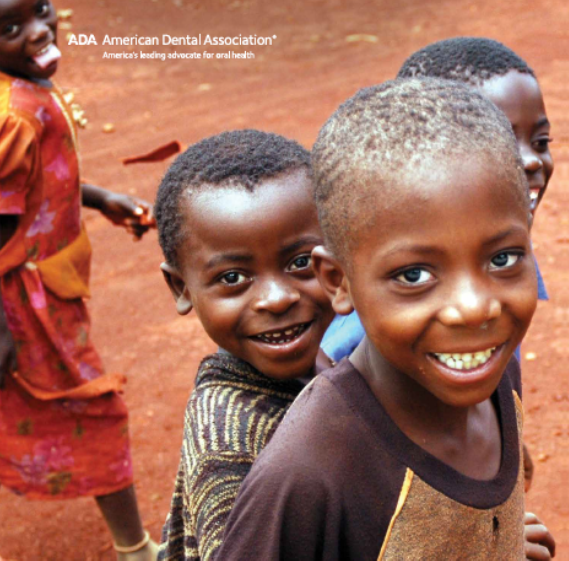 Want to help?
It is with the help of generous organizations and families that they will be able to bring the necessary equipment, supplies, and primary oral health care packages for the trip.
The goal is to raise $10,000 and provide 250 oral health care packages.
If you are able to support this humanitarian dental service mission, they are accepting monetary donations for equipment and supplies. Please Venmo @Neville-Dental-Mission. Any contribution is greatly appreciated!
If you are interested in joining the team for this life-changing mission trip to Kenya, please contact Dr. Abby Neville at drabbyneville4@gmail.com.
We are located at:
295 Buck Road, Suite #305
Holland, PA 18966